Pool Safety Tips
Ensure that your loved ones are safe this summer by following these Pool Safety Tips!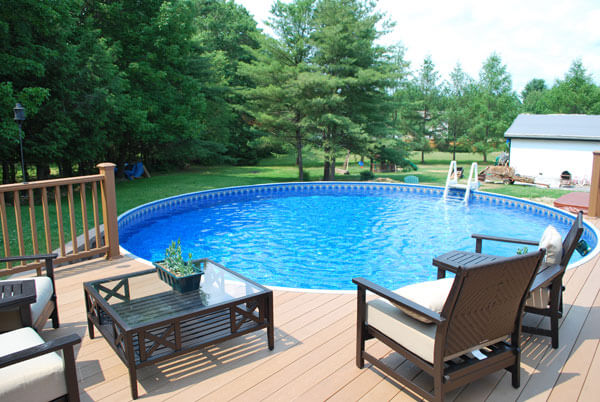 –        Enroll your children in swimming lessons. It may sound obvious, but the best way to prevent accidental drowning is to be a strong swimmer.
–        Secure the Fence. Build a secure fence around your pool. Ensure your fence is secure at all times, and that the latch is out of reach of small children.
–        Supervise swimmers. Don't assume swimming lessons and floatation devices mean that your children are safe. Always supervise them when they're swimming. If you have to run into the house for something, make the children get out of the pool until you return.
–        Learn CPR. No matter how closely you watch swimmers, sometimes accidents happen. When they do, you need to know CPR. The Red Cross offers lifesaving and water safety classes to help keep our community safe. Take a class individually or with a group.