Soaking in Hot Water Has Benefits Similar To Exercise
The benefits that come with regular hot water therapy are incredible. Your stress melts away, your body relaxes, and you drift off into the peaceful world of relaxation and wellness.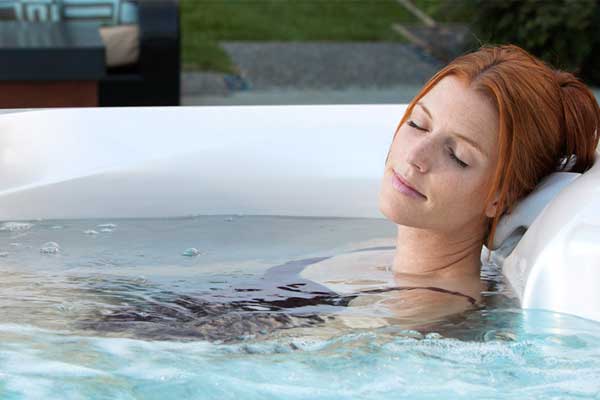 But did you know that soaking in hot water can actually provide similar benefits that exercise gives you? A study at Loughborough University recruited 14 men to soak in a hot bath or cycle for 1 hour. They measured how many calories each group of men burned along with monitoring their blood sugar for 24 hours.
Although more calories were burned while cycling, the hot bath resulted in the same amount of calories being burned as walking for 30 minutes! Their blood sugar was about the same but blood sugar levels after eating were about 10% lower in the men who soaked in hot water versus the men who exercised.
Read more at TheConversation.com and talk to Your Relaxation Specialist today!