Why Reconnecting in Warm Water is Beneficial
1. Having a hot tub in your backyard is a great way to get you and your loved ones outdoors together during cold temperatures.
The escape to TV land every night is definitely enticing…it's your way to disappear from your daily grind. With a hot tub, this zombie like state of TV trance will be cut short as you relax in warm water. Your mind will be refreshed while you reconnect with your loved ones. Tip: Throw some aromatherapy oils in your hot tub to take your hot tub experience to the next level.

2. Soaking in hot water with your special someone after a day on the mountain is the perfect way to soothe sore muscles, unwind, and reconnect.
Soaking your tired muscles in hot water helps your body to recover and prevent injuries so that you can stay more active and feel better on a daily basis.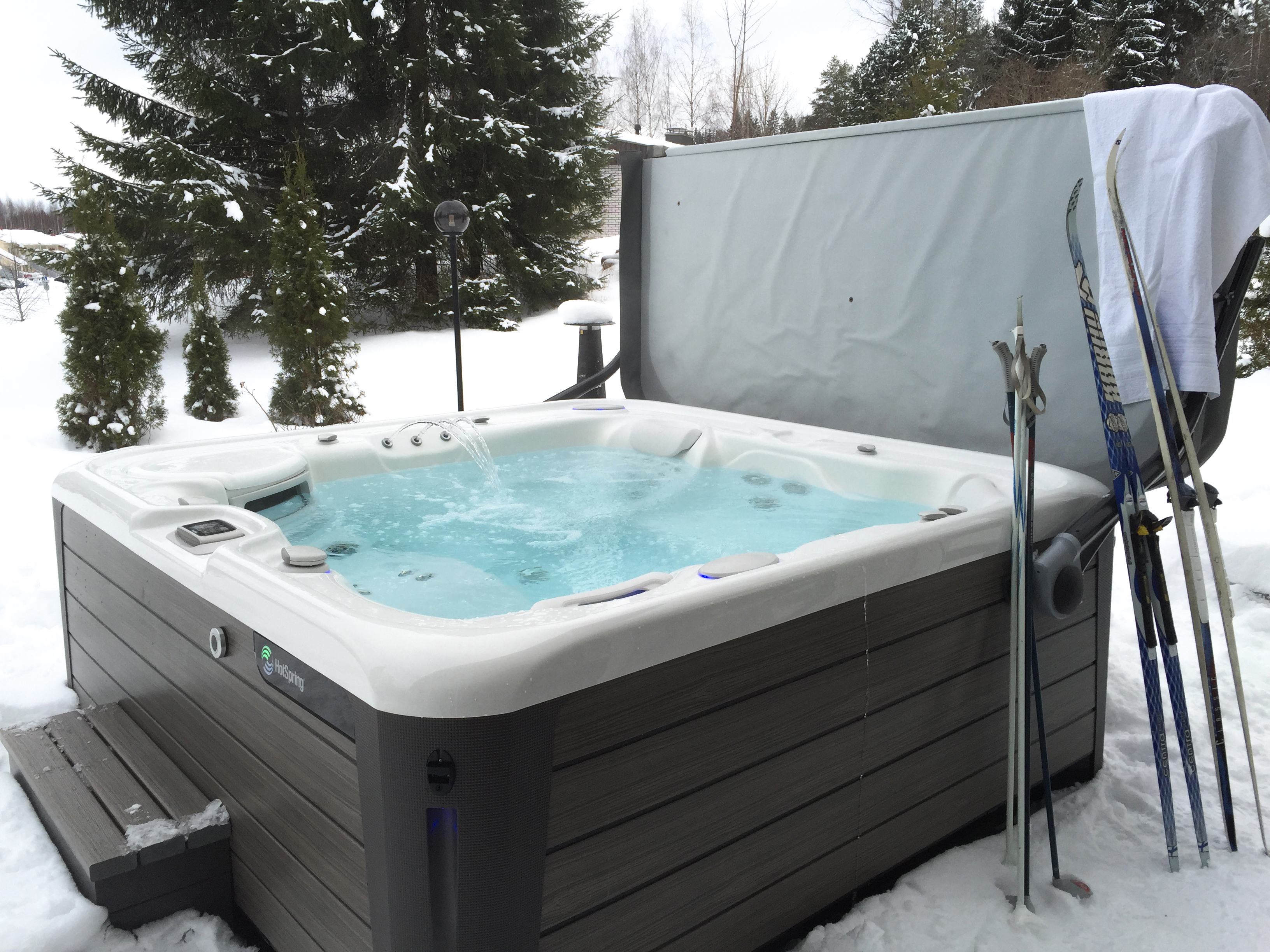 3. Sleep better, feel better together!
Not only do hot tubs help your body relax and feel better, but hot tubs actually reduce stress and induce a deeper sleep, allowing you to stay asleep longer for a better tomorrow! Warm your body in a hot tub and you will enjoy the cold winter months like you never have before!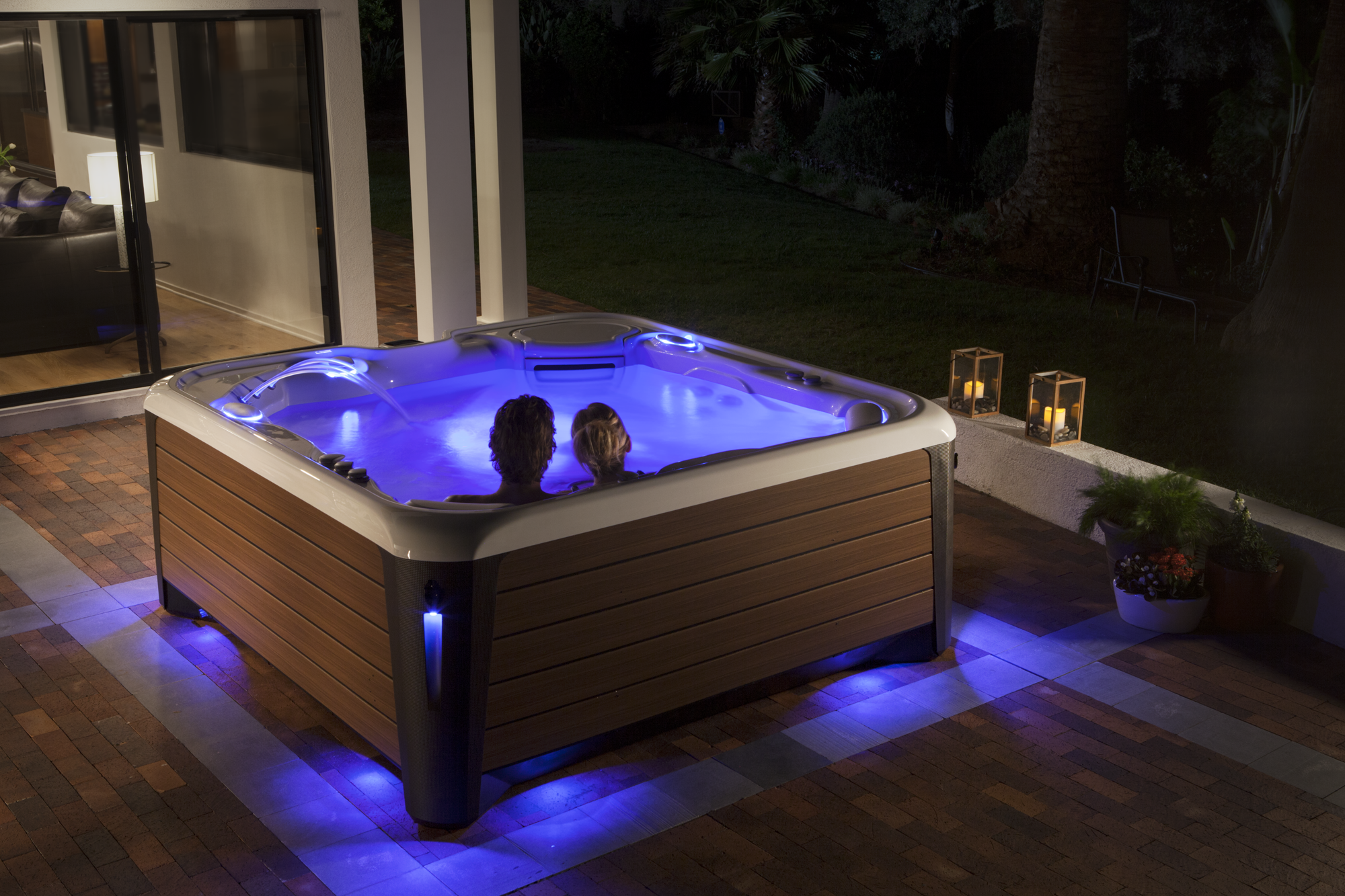 Click HERE for Hot Tub Winter Tips to help ensure that you get the most out of your hot tub during the winter.