Beating Holiday Stress
Enjoy these 5 Great Tips on How To Beat Holiday Stress!
1. SOAK IN A HOT TUB AT NIGHT
Of course this was going to be our #1 tip! The science behind why hot water immersion is extremely beneficial to your health is astonishing. Your nervous system reacts to warm water the same way it reacts to meditation! Along with the benefits from simply being immersed in hot water, the combination of massage from multiple jets takes your stress relief to a whole other level. A Hot Tub is truly the perfect mini escape from any holiday stress.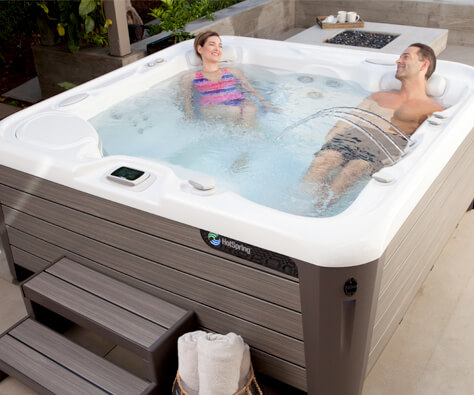 2. SWEAT IN A SAUNA
The act of sweating provides your body with many stress-relieving benefits. Sitting in a Sauna for just 15 minutes a night can lower your blood pressure and improve your cardiovascular performance; melting your holiday stress away! "A sauna bath as a source of free radicals per se is able to reduce oxidative stress induced by 30-minutes of aerobic exercise in healthy men!" (Source Finnleo.com)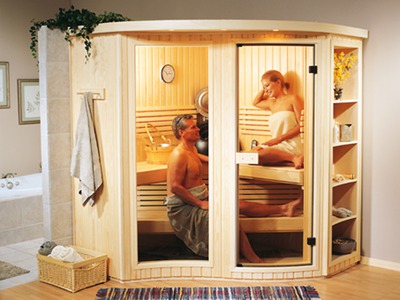 3. TREAT YOURSELF
Holiday shopping and preparing for the holidays can be extremely draining. You have to take just a little extra time to treat yourself throughout the week. Whether it's getting your nails done, having some wine with friends, a yoga session, or going for a hike, it is VERY important to do something for yourself at least every day or a couple times a week! A small treat for yourself can truly do wonders.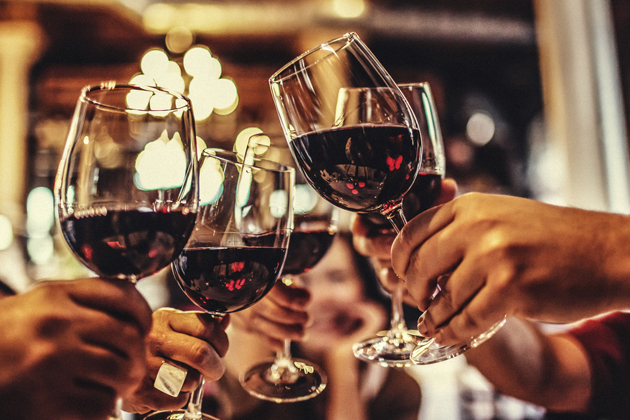 4. Choose Quality over Quantity
Don't wear yourself out by going to several holiday events. Choose a few fun family traditions to stick with or replace one with something new. There will always be a ton of holiday events and activities to do! If you attempt to go to as many as possible though (especially if you're doing it to please your kids or spouse) it will be less enjoyable and will create more holiday stress.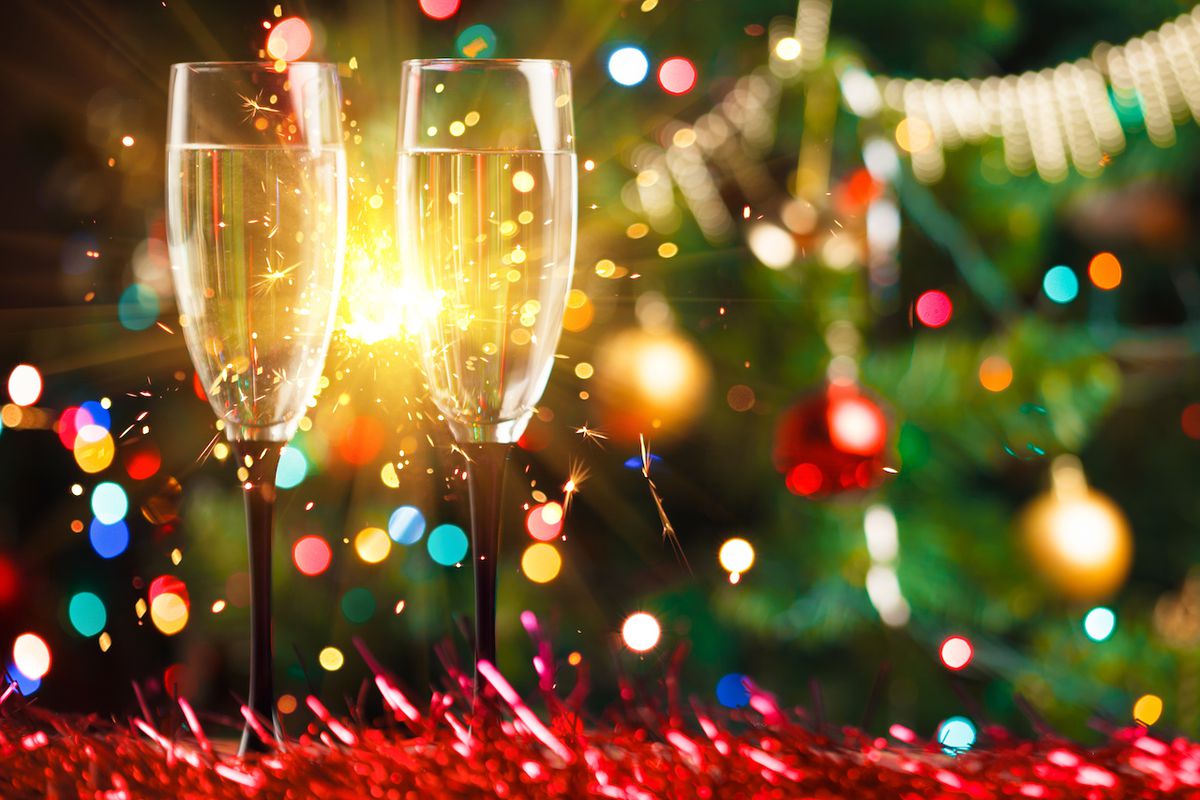 5. Prolong The Season
December never seems long enough. Why not stretch the season out by scheduling or creating some of your holiday events in January? Guests will probably feel even more opened to the idea of a party at that point since their own holiday stress has subsided. We say make the holiday season last longer (but only if you plan it as stress-free as possible!)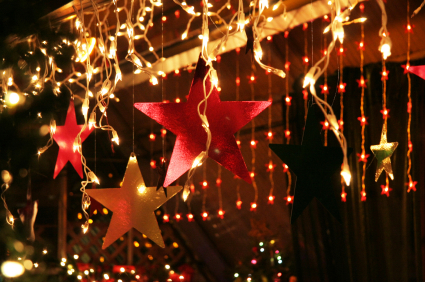 _________________________________
Contact our Relaxation Specialists to learn more about how our products can change your life and help you relax more during the holiday season!